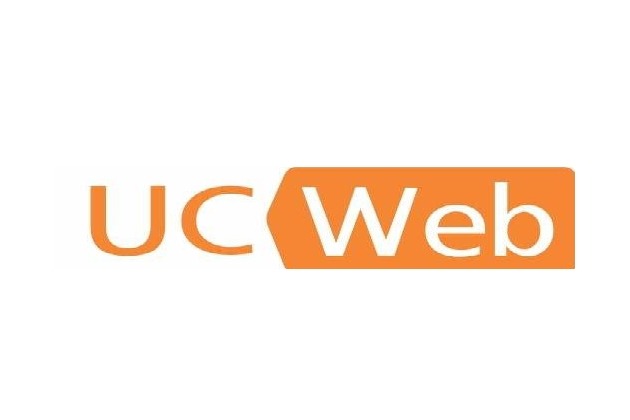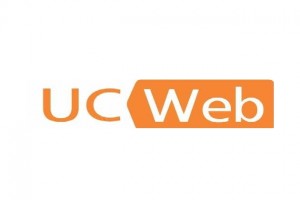 UC Browser V 9.5.0.360 for Android is now available for download as private test version.
What's New in UC Browser 9.5.0.360 ?
The Leading Browser, Now Even Faster
Increased browsing speed about 10% overall, and the downloading speed about 20% in WiFi or 3G networks.
You may also like : Download UC Browser 9.4.0.347 For Android
Language and fonts support
If your phone doesn't support some regional languages, UC browser will install them for you when you are browsing webpages containing such languages and in this version, UC only support Tamil, Telugu, Malayalam.
UC Desktop Widgets
Use this add-on to create a widget on your desktop for easy access to rich services on UC Browser.
General Improvements
Improvements to key functions such as typing, moving forward & backward, font adjustment, online video player optimization etc.
Since this is a test version of Uc browser the file is not yet available on Google Play.
But you can try the latest build from official source UCBrowser_V9.5.0.360_android_pf145_(en-us)_inalpha_(Build1312172101).apk  (13.6 MB )