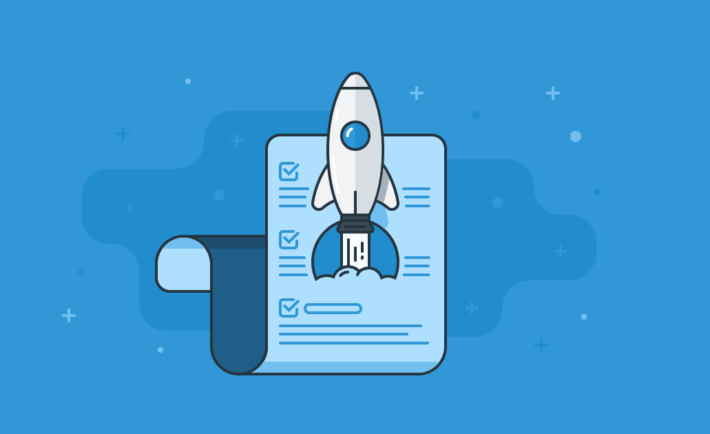 Based in the US, ChemiCloud is an independently owned webhosting organization that has been in the industry from last 10 years. It offers an exclusive range of webhosting solutions ranging from shared, VPS and reseller webhosting plans. It has its servers hosted in multiple countries such as Singapore, Romania, UK, US, Canada and more. A delightful user experience and awesome support is what makes them stand out from its competitors. Let us learn more about Cloud Fully Managed VPS Hosting.
Why should you choose ChemiCloud over others?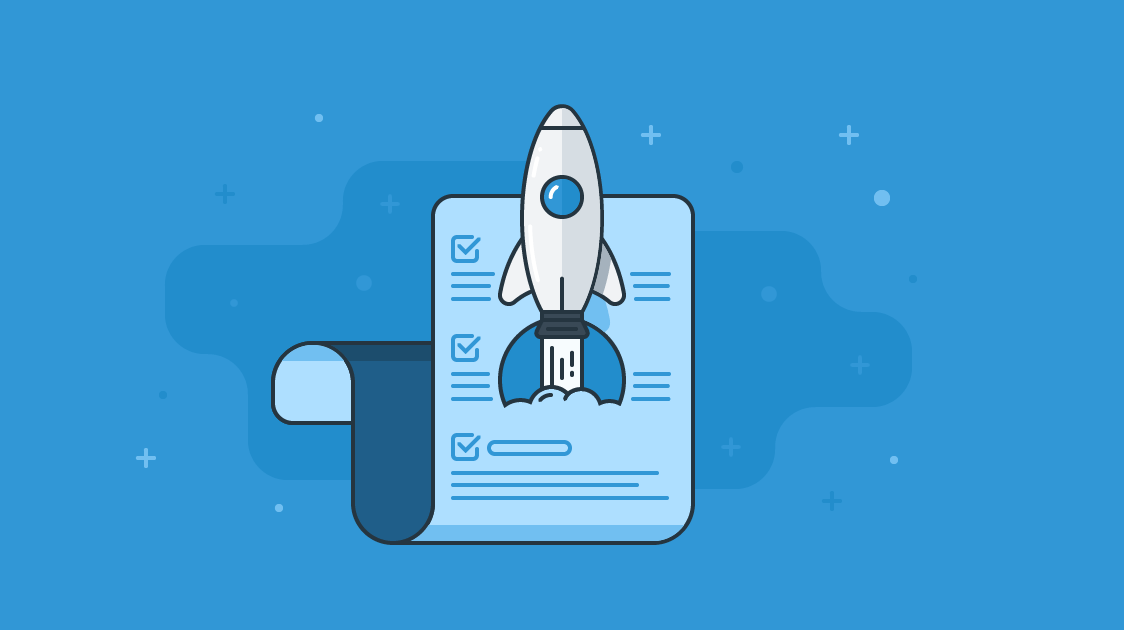 There are numerous reasons to go with ChemiCloud over other competitors. Some of them are as follows:
Easy-to-Use Hosting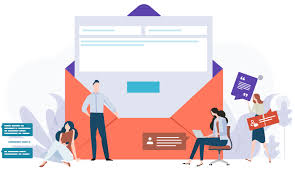 All its hosting solutions are designed using a number of cPanel tools available with just a click. You can navigate through the cPanel and manage the website settings directly.
Free Domain Name for Lifetime
You can register a new domain name with every webhosting plan. As long as you stay loyal to ChemiCloud, your domain name continues to get renewed without any cost.
Servers Across Locations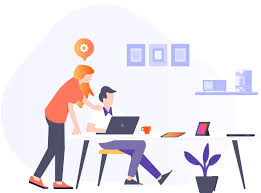 You can choose from 7 different server locations and host your website close to your customers' region in order to ensure best possible latency and fastest page load time. The data centers are located in San Francisco, New York, Amsterdam, Bucharest, Bangalore, London and Singapore.
24 X 7 Support
It offers 24X7 support throughout the year. The fast and skilled support team caters to your queries. They go beyond the scope to provide an effortless solution for your query.
99.99% Server Uptime Guaranteed
ChemiCloud hates the server downtime as much as its customers do. This is why it guarantees 99.99% uptime. Your websites stay up always. You will be amazed to know that the server uptime is similar to that of WP Engine.
15 Days Money-Back Guarantee for VPS Hosting
It is always open to provide you refund within 15 days of making a purchase if you are not satisfied with its services.
Cloud Fully Managed VPS Hosting
You'll never have to worry about anything as the VPS hosting will be totally managed by ChemiCloud. The hosting is scalable, and you can rely on it. It also has its servers in Bangalore, India. Its managed VPS services gives you a peace of mind, allowing you to concentrate on actual development of your site or business without worrying about the server configuration. You can sleep tight at night knowing that your VPS server is under the safe hands.
Its VPS hosting plans starts from $79.95/month that can go as high as $359.95/month depending on the server configuration you need to manage your requirements. All its VPN hosting plans comes with free cPanel license, free SSL certificate, free migrations, dedicated IP address, 24×7 priority support and 99.99% uptime guarantee.
Other Features of ChemiCloud VPS Hosting
Servers Across the world: You can host your website near to your visitors offering them a great response time. Hosting a site near to your visitors will ensure best possible latency and faster page load times. You can choose from 8 different locations across the world.
Free Let's Encrypt SSL Certificate: All its VPS hosting plans comes with a free Let's Encrypt SSL certificate that can be used for all your domains. HTTPS on your domain name provides you better SEO rankings.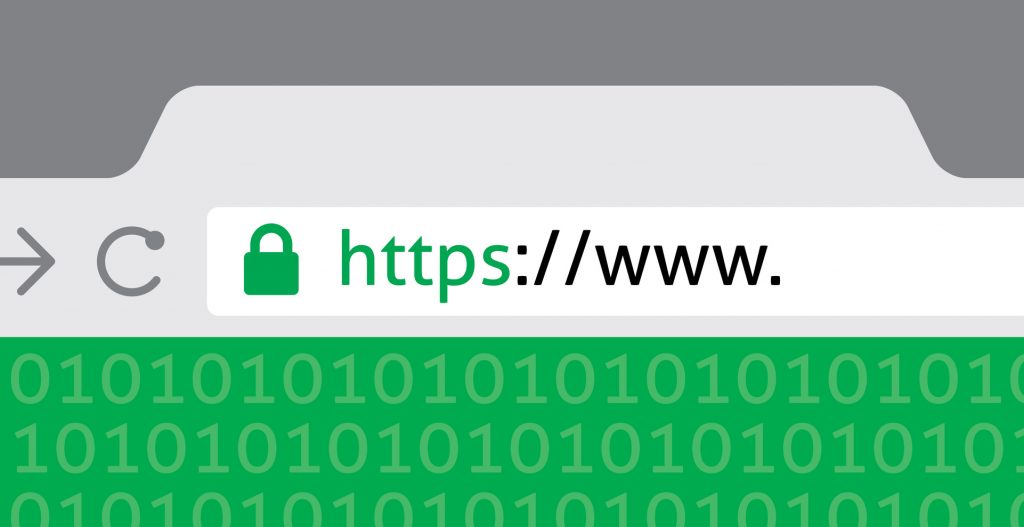 Reliable Email Service: You don't have to worry about email blacklisting. It has partnered with MailChannels to ensure that your emails get delivered to the inbox of your recipients.
Free cPanel / WHM Admin License: You can manage your VPS servers easily using the cPanel or WHM panel and host multiple websites, providing different cPanel to each website. This saves you additional $20/month for cPanel license. This will help you start your own reseller webhosting company as you can create and distribute multiple cPanel accounts using WHM.
The Bottom Line
ChemiCloud is a reliable and cost-effective managed cloud VPS hosting provider that also provides services like optimized cloud hosting for WordPress, Joomla and Drupal. If you are in search of an easy-to-use managed VPS hosting solution, you should consider ChemiCloud.