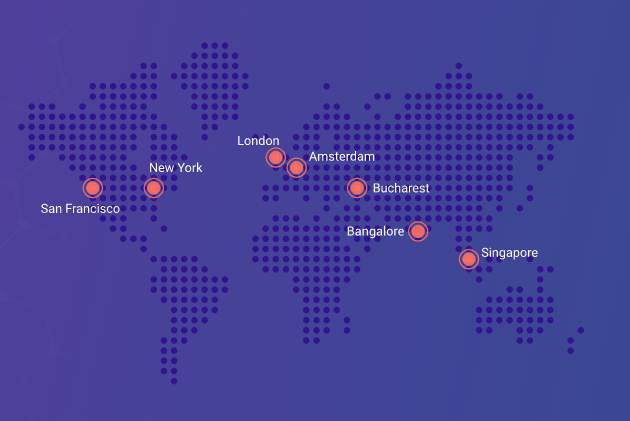 Choosing the right web hosting is an important decision for the founders of the website. There are many ways to reach the targeted audience and keeping them in waiting lines for the site to load can easily discourage the visitors. Everyone wants to drive thousands of people on the page and search engines demand faster loading sites for a pleasant experience.
What is Chemicloud?
Chemicloud is a web hosting provider offering multiple packages to meet customer requirements. The optimized packages allow the site administrators to work on the optimization of the website and focus on scaling the business online. You don't have to focus on the website technical performance because Chemicloud services take care of the backend operations.
What value does Chemicloud's Cloud Web Hosting add to your dream project?
1. SSD Storage Hosting
SSD stands for Solid State Drive, which is a next-generation technology that replaces HDD (Mechanical Hard Disk) technology. SSD doesn't have to rotate mechanical disk inside and the Read/Write speed exceeds anyone's expectations.
I have seen greater improvement in loading time in SSD when compared to the HDD. I want to provide in-depth information on it, so you can understand the importance of storage technology.
HDD (5000 RPM): Consumes two minutes to copy & paste 1GB file.
HDD (7200RPM): Consumes one and half a minute to copy & paste 1GB file.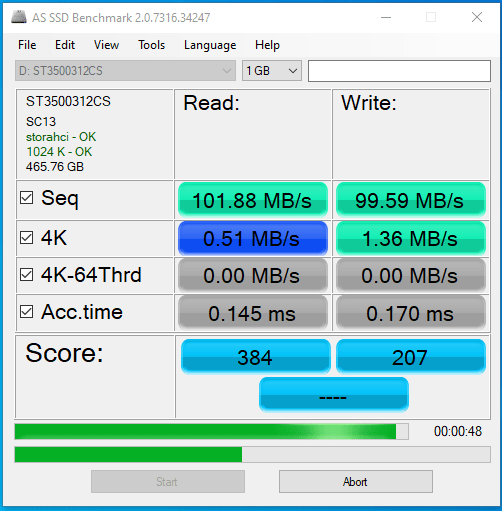 Note: 30+ minutes, and the benchmark could not even complete.
SSD (Basic Variant): Consumes half-minute to copy & paste 1GB file.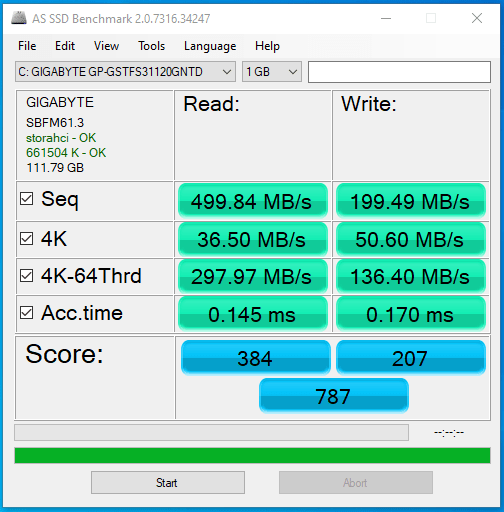 Overall, your website will load much faster and leave an ever-lasting impression on the new visitor. Remember, you have to keep an eye on the variants because there are multiple SSD variants available in the market. However, all base variants outdo mechanical hard disk, regardless of what condition they are in.
2. Bandwidth
Simply unlimited bandwidth offered on all packages by Chemicloud.
A simple definition of bandwidth in web hosting, so the millennial's can comprehend the importance of it. Bandwidth allows the servers to send and receive data and your website won't crash when you receive hundreds of thousands of visitors on the platform.
3. Premium Control Panel
The control panel is required for beginners, and I prefer cPanel & Softaculous combination. Chemicloud added cPanel in the package that is fully operational and activated. No need to worry about the limited edition of cPanel and limitations because you can control, manage, and make changes to the website from the control panel.
4. Premium SSL Certificate
SSL Certificate has become mandatory since July 2018 and it was originally announced by Google. Chrome is a popular browser and they will show the visitors about the connection security. Non-secured connections will get lower rankings compared to the ones with SSL certificate enabled on the site.

The company is offering an open SSL Certificate from Let's Encrypt website. I would use this SSL protection for blogs, business sites, one-page portals, and others. However, Let's Encrypt solution is not sufficient for online shopping websites and web-application websites.
5. Server Locations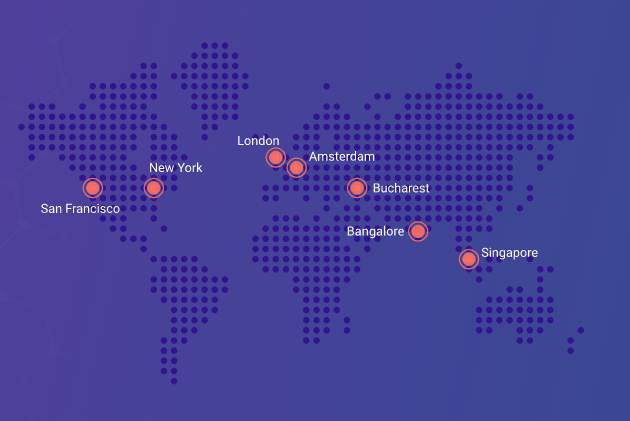 Chemicloud covered the entire world, so you don't have to worry about the specific location and loading speeds. Currently, you can select one specific location such as San Francisco (US), New York (US), Amsterdam (EU), Bucharest (EU), London (UK), Bangalore (Asia) and Singapore (Asia). Start working on the dream without worrying about the additional cost on the server location.
6. Technical Support (24/7)
Customers who subscribe to Web Hosting Pro & Web Hosting Turbo package will receive 24/7 priority technical support and they will receive the support first. Of course, Web Hosting Starter subscribers are welcomed to the customer care platform, but they might have to wait a couple of minutes.
7. Premium Malware Protection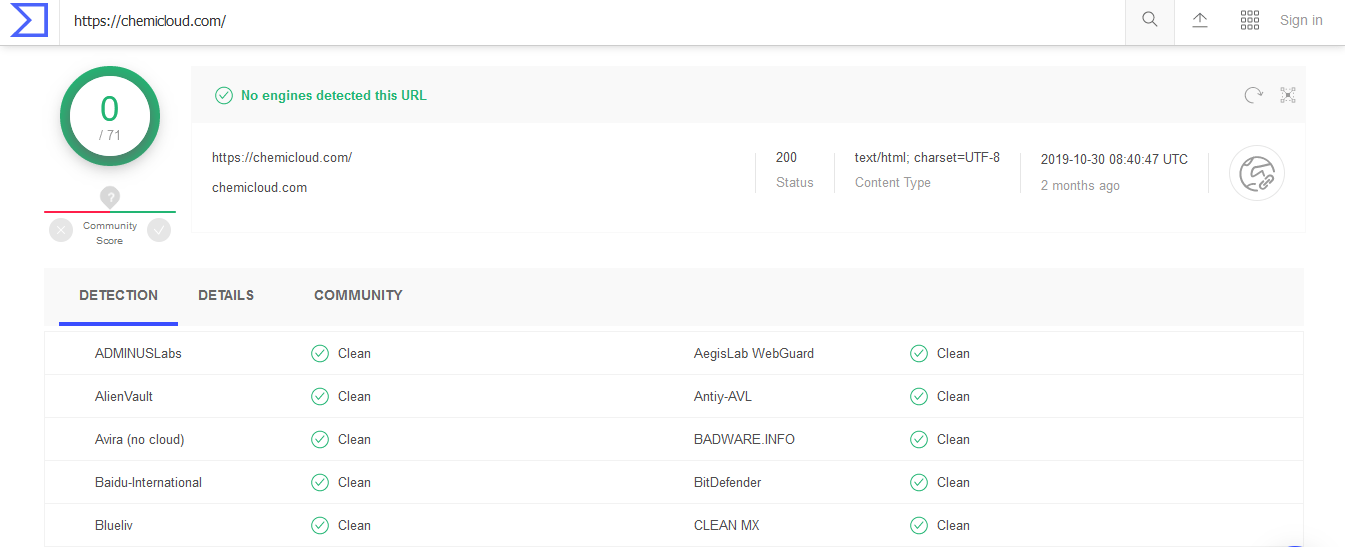 Chemicloud approached the Imunify360 premium for personalized protection. Finally, the customers will get premium protection against the latest malware attacks and other invasions. Nobody has to worry about security and focus on protecting the website and development.
8. Free Add-ons
Nobody will leave the platform without receiving free add-ons in the basket. I would love to mention them here because it saves plenty of money for those who have been running a website.
Migration: Move the website from one web hosting provider to Chemicloud without paying a single penny because the well-trained professional will move the website for free.
Domain: One top-level domain added to the basket for life.
Daily Backups: I always recommend the site administrators to maintain regular backups to avoid data loss. Fortunately, Chemicloud will automatically create a backup of the website in a secure location, and you can come back to restore the website.
Check out Chemicloud Affordable Web Hosting
Bottom Line
Chemicloud web hosting packages start from $3.95 month and the company added a 45-days money-back guarantee. Let us know what do you think about the Chemicloud features and services in the comment section below.