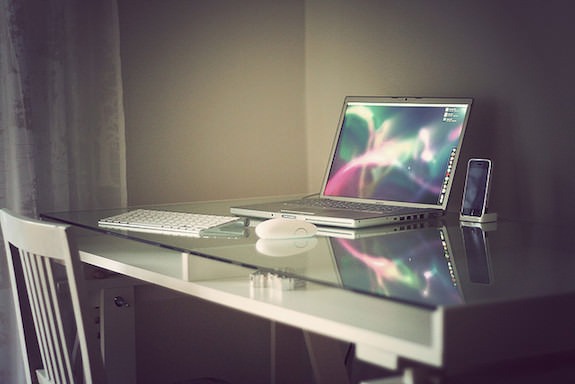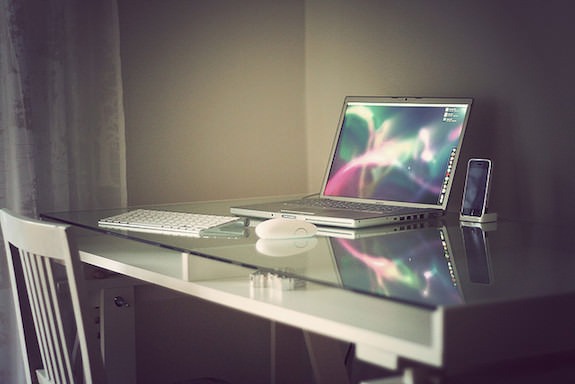 Nowadays banning of certain websites has been on rise in specific region with other trending problems like online privacy and data sniffers, as our online life is concerned. So how can you solve these problem with a single tool to a great extend? The answer is by using VPN or Virtual Private Network.
A quick glimpse about VPN
These virtual networks called VPN helps you to connect internet safety by using various security protocols like PPTP / L2TP / OPEN / SSTP.
Now choosing a VPN provider nowadays is pretty hard task as there are handful of providers around the globe with various features and plans to choose from. From the heap we found a decent VPN provider called Switchvpn. So why we selected them? Words below will explain it.
Switchvpn review and various features, plans offered by Switchvpn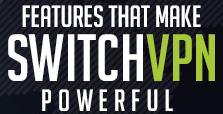 The very first thing we noticed about Switchvpn is the use of SSTP, which will help you to access various online services by VPN which are blocked in some regions ( ie some regions even block the use of VPN technology). The next big thing is the level security offered by Switchvpn, 1024-bit and 2048-bit which is better compared to other VPN providers who offers only 128-bit/256-bit encryption. The 99.999% service uptime from Switchvpn ensures that you can get the blocked contents with their VPN service ( note there is a big difference between 99.999% and 99.9% as service uptime is taken into account). 0.001% is allotted for the maintenance job of Switchvpn.
Next is the support offered offered by switchvpn?
No matter whether it's day or night in your region, shoot them your queries via instant live chat available in the website homepage, the friendly and experienced staff is there for you. Now this feature seems to miss in other VPN providers who rely on old school email tickets system in which your queries will be treated in the order and priorities they receive.
You may also like : Free VPN by Opera called Opera Max
Talking about the privacy the Switchvpn offers
Words from support operator in Live Chat and screen shot of the same
SwitchVPN do not monitor record or store logs for any VPN user. We do not log or Store web traffic data including Websites visited, files downloaded, etc. We will however record the following data:
a.) time, date and location VPN Connection was made.
b.) bandwidth used during the connection
c.) duration of the VPN Connection.
This information is regularly cycled within our servers. This is only to protect our service from abusive users, spammers and crimes. We do not get involved in any form of censorship. We do not give your personal info to any third parties. We do not cooperate with any requests for information unless we are ordered by a court of competent jurisdiction. We will protect you to the max and our system is setup to automatically do so. There are hundreds of good reasons for being anonymous and we respect them fully.
The country list and bandwidth offered by this VPN provider
You can select the servers from a pool of countries namely USA, United Kingdom, Germany, Netherlands, Canada,Sweden, Singapore, Malaysia, Hong Kong, Latvia, Luxemburg, Switzerland,France, Italy, Romania, Russia, Japan, Belgium, Spain, Denmark,Poland, Australia and India. With unlimited switching of servers as you wish, Switchvpn offers you unlimited bandwidth backed up by Multi-Gigabit network Speed Servers.
Speed Test results of Switchvpn
To be added
Now lets see the various plans offered by Switchvpn
The first plan named as COMBO PRO offers you PPTP / L2TP / OPEN / SSTP to choose from with unmetered bandwidth, servers in 24 countries, 2 simultaneous connections, P2P. All features comes with a price tag of only $9.95 per month or you can subscribe for a year and get a whopping 46% off ie $59.40($4.95/month).
The next plan from Switchvpn priced at $59.95 is called Business, as the name suggests it's good in business area since the plan offers you 10 simultaneous connections. Remaining features same as COMBO PRO plan.
Not satisfied with Switchvpn?
You can get your back if not impressed by Switchvpn within 7 Day of your original order.
The process
– Like any other VPN, sign up for the service is you first step to anonymity.
– After the successful payment, the Switchvpn account will be created instantly and your login credentials will be mailed to you.
The next stage in configuring the anonymity
Download the Switchvpn available for major platforms including Windows, Mac, Linux, iOS and Android. As shown in the picture below connecting to Switchvpn in windows desktop client is damn simple, all you have to do is enter your user name and password, select the protocol and server location. Hit the connect button, anonymised !. The same applies for other devices also.
Concerns
– Switchvpn Android app is still in beta
Wrapping up
We would like to say that if you are the person who need ultra-strong encryption or SSTP to bypass the VPN technology block in your region, Switchvpn at this price tag is well worth consideration.