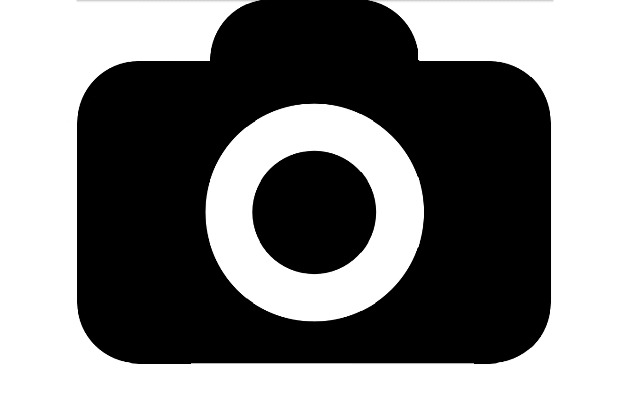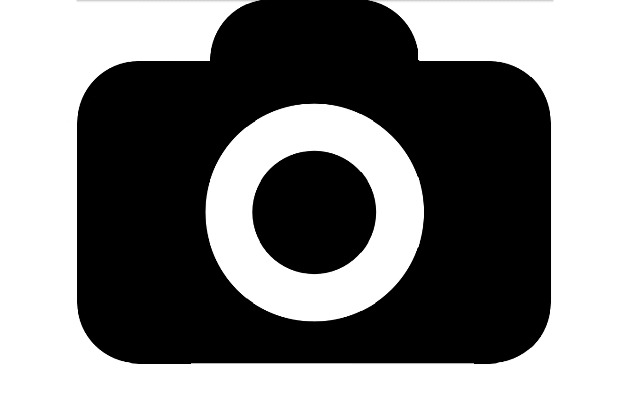 Yes now its possible to monetize the photos taken in android device by you with the help of Foap android app,which was previously limited to iPhone, iPad, and iPod touch.
Snap your pics,upload and start to earn from from your device.
How this works?
1. First as usual Download the app "Foap" from the Apple App Store or Google Play.
2. Upload your photo to Foap.
3. When 5 other users have rated your photo with an average of minimum 2.6, the photo will get published to Foap Market for sale.If the photo gets an average below 2.6, just try with another one.
The app also lets you to buy photos taken by other.
The App requires Android4.0 and up,android 2.3.3 users need to wait a bit longer to try Faop.
Download Foap App From Apple App Store.
Download Foap App From Google Play.